Just how are rings made?
Rings are very special and hold more than just sentimental value, they hold your precious and very priceless horsehair.
We don't carry generic ring blanks as no two people are the same.
Each and every ring is crafted by hand by our master goldsmith when we receive your order.
When you pick out the perfect metal that will forever hold your horses hair, that metal is then melted down by hand and cast into a unique mould that was custom designed for HPJ in the ring of your choice.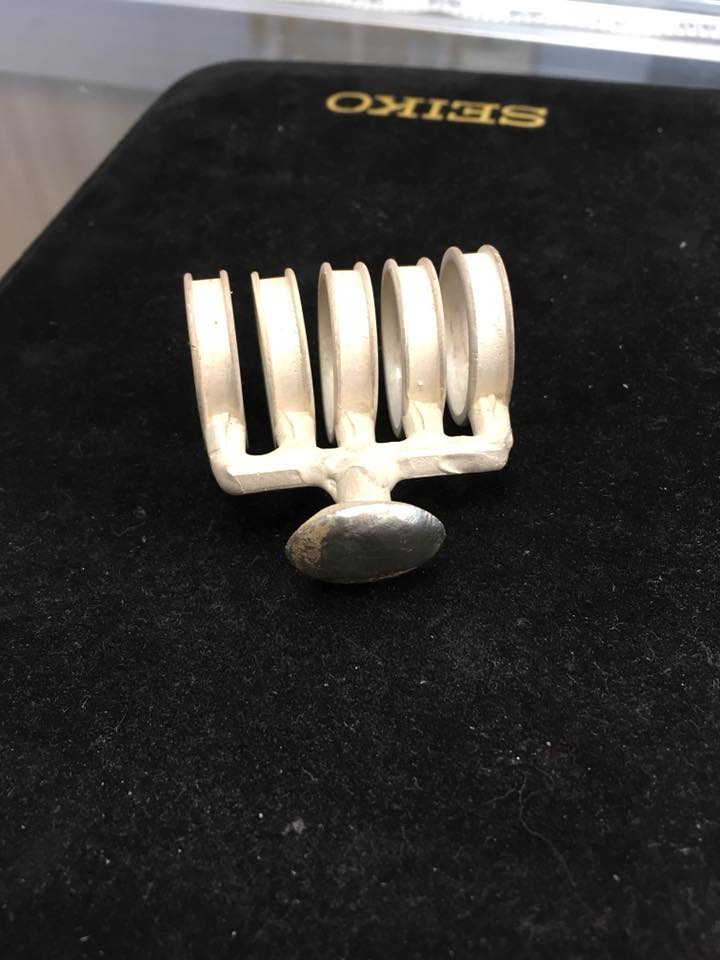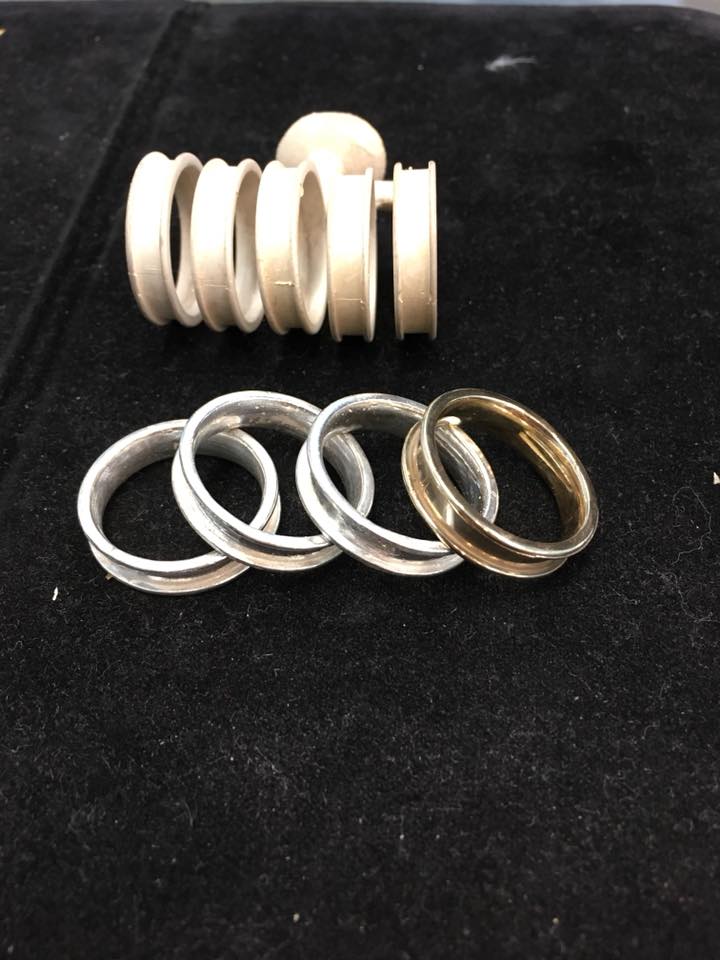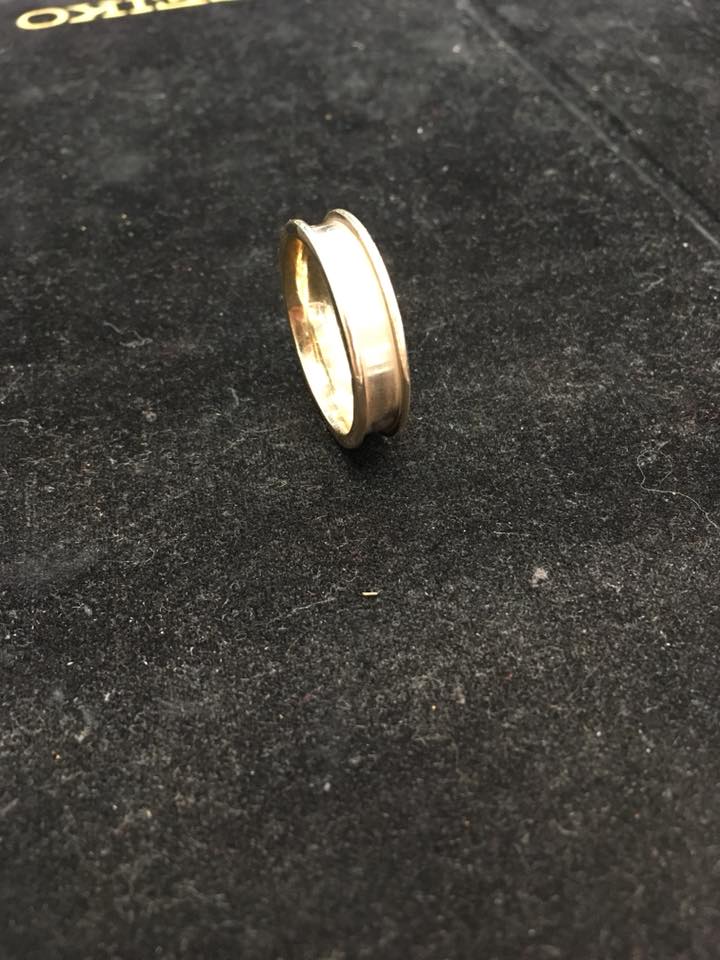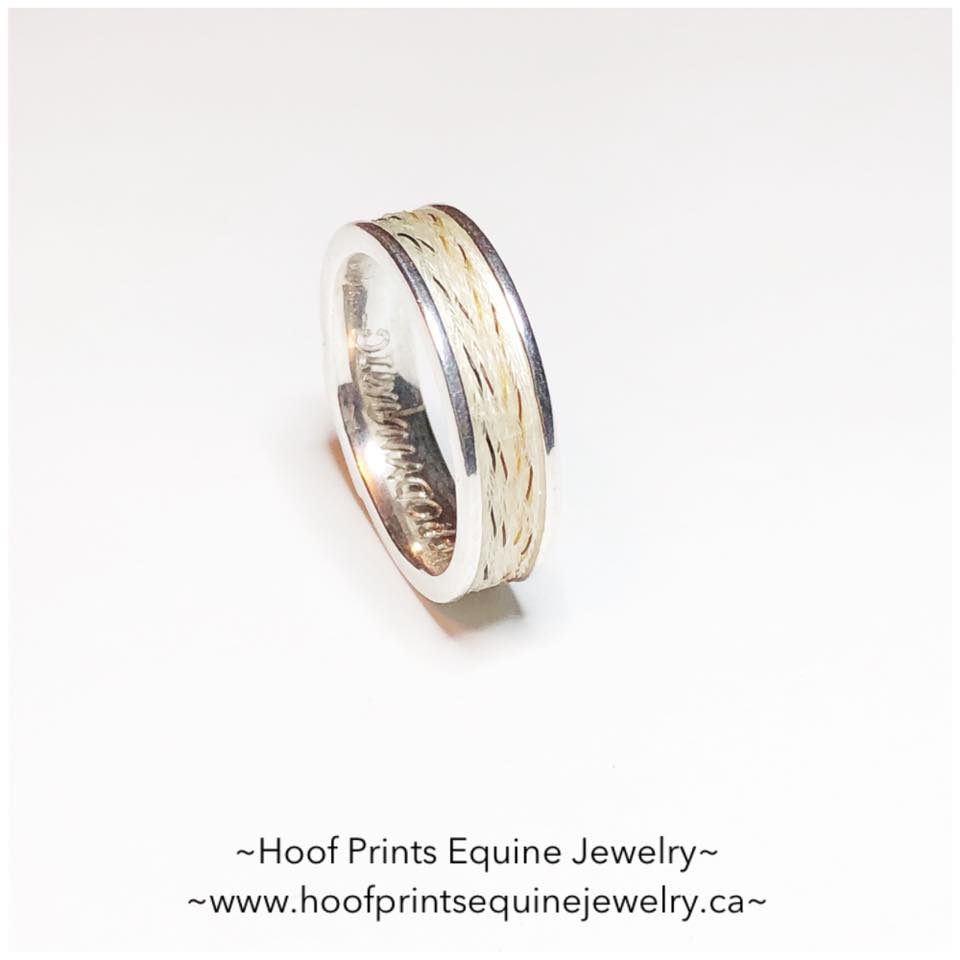 After casting your new ring is then sized and cleaned/polished by hand. It is then ready for your horse hair!
Our rings are specifically designed to hold horse hair.
Each ring has very unique design features that ensure your horse hair weave will be forever safe. Your horse hair is washed, sorted and prepped for the weaving process.
Only the strongest hair is used for your ring. Each individual hair is inspected for any defects and then woven into a very thin band.
Horse hair is one of the strongest textiles in the world and when it is woven or braided, its strength is incomparable.
Once the weave is complete your hair is then set into the recessed channel of our rings and inspected for any defeats.
Your new ring is now ready to be proudly worn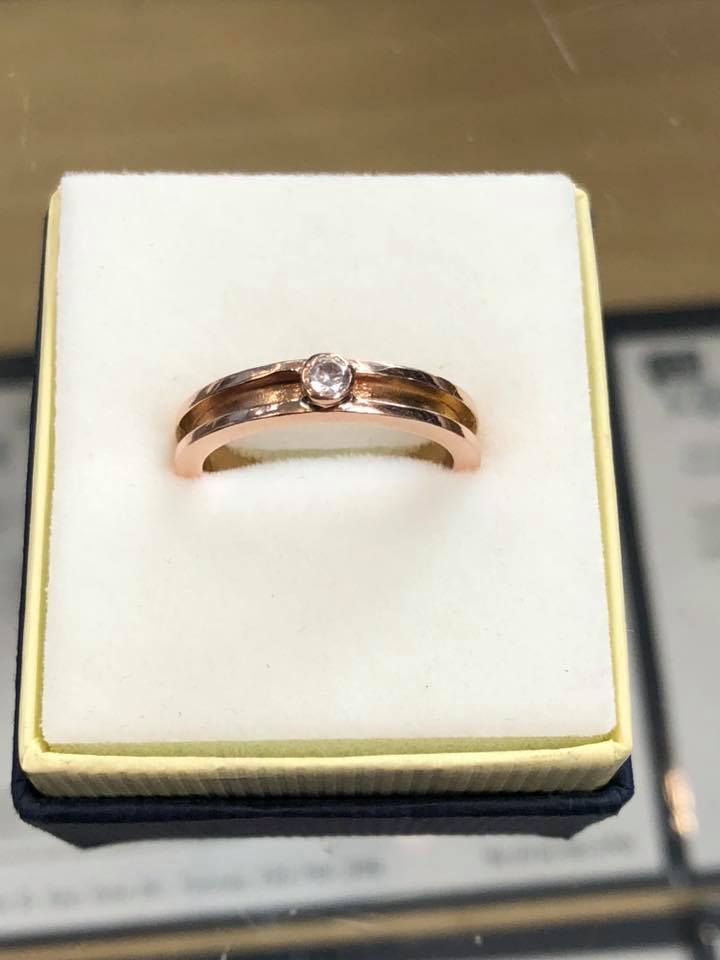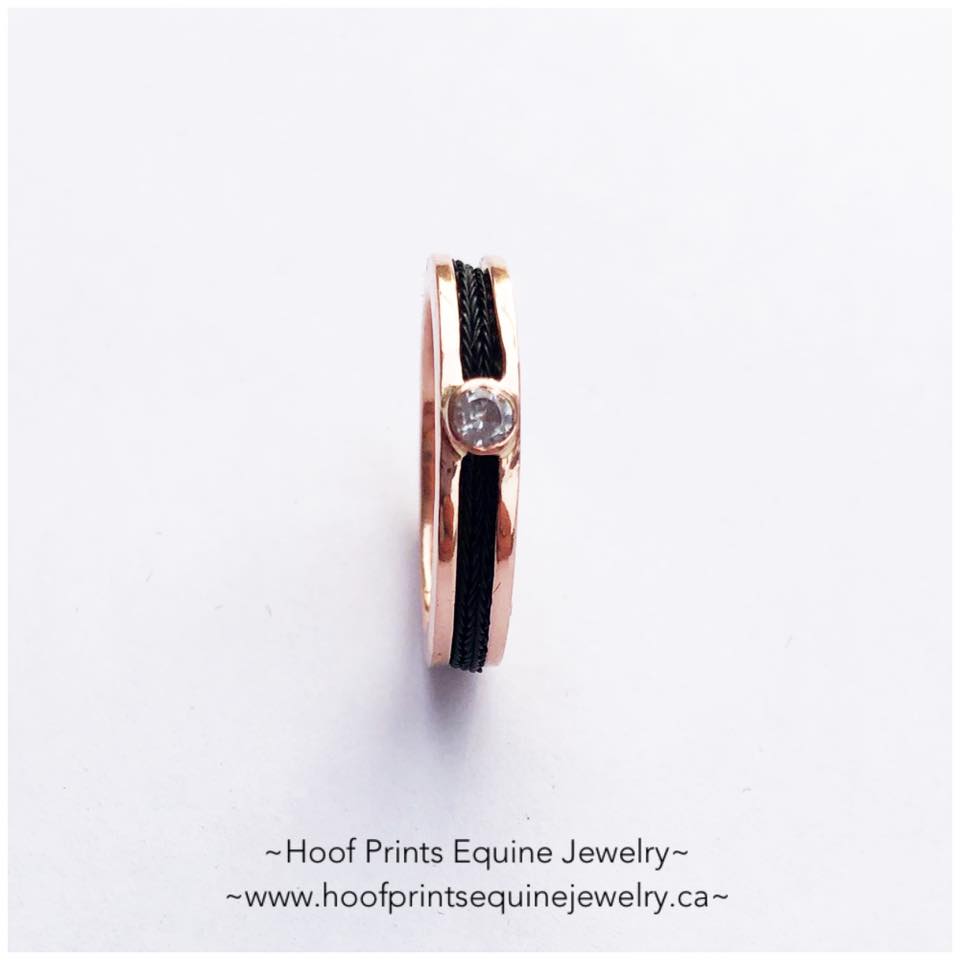 © Copyright hoofprintsequinejewelry.ca